Four Reasons To Add Anfison's CBD to Your Daily Routine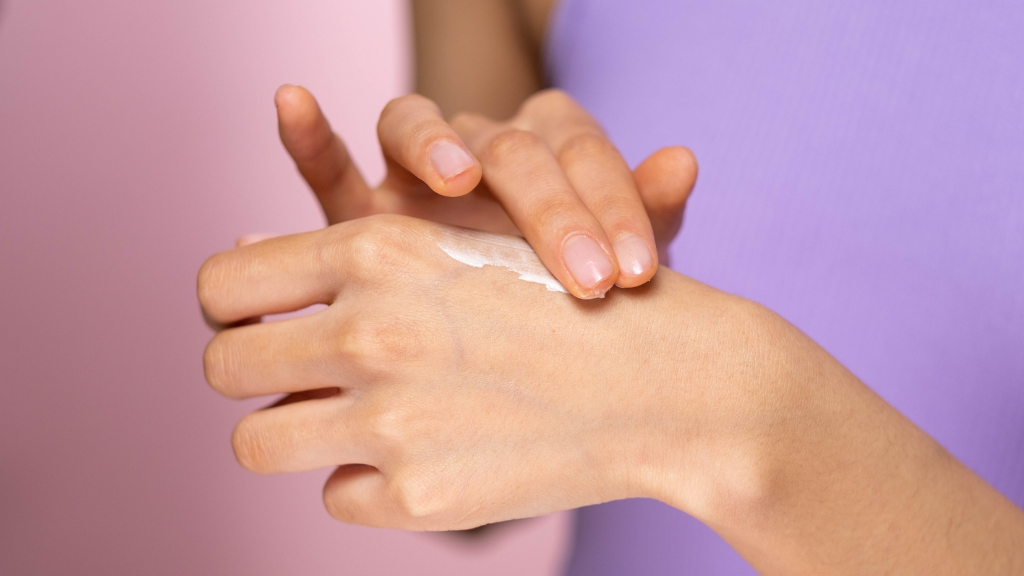 There are many options and a lot of information to take into consideration as you explore the benefits of using CBD. Deciding what brand to choose can be especially difficult, but it doesn't have to be! Here are four reasons why you should consider adding Anfison's CBD products to your routine:
1. Anfison's CBD Products are made with the highest quality materials and are lab tested to ensure quality.
At Anfison quality is paramount. That is why each of our products is made with the highest quality USDA organic certified raw materials. Moreover, our products are subjected to various processes to ensure quality, safety and potency. We also publish internal and external lab reports so that you can see the quality for yourself. Click here to see Anfison's Process for Creating Premium Quality CBD.
2. You can get both full-spectrum and broad-spectrum products from Anfison.
In addition to tetrahydrocannabinol (THC) and cannabidiol (CBD), the cannabis plant contains many compounds. We know that while CBD may be for everyone, THC, which is the psychoactive compound found in cannabis, is not. To provide the best results for everyone, we've created products that fit various needs and preferences.
Our full-spectrum products contain up to 0.3% THC and a variety of phytonutrients and minor cannabinoids that work together synergistically to promote wellness and balance throughout the body and mind — also known as the entourage effect. Alternatively, our broad-spectrum CBD products contain all of the cannabis plant's compounds except THC.
Importantly, our full-spectrum CBD products only contain the legal (less than 0.3%) THC content level, which is not enough to cause psychoactive effects. Anything beyond 0.3% can show up in a drug test, which is another reason why you need a trusted brand that regularly tests their products.
3. Our CBD products are easy to use.
Anfison products come in various forms such as softgels, tinctures, creams, salves, and gummies. These options give you the flexibility to achieve different results depending on how you're feeling or the time of day. Try taking a softgel or a gummy for longer lasting effects. Or, if you need a quick pick-me-up, take a dropper full or two of one of our CBD oil tinctures. Our Tinctures come in many different flavors and strengths and can be easily incorporated into your meals throughout the day! Perhaps you're looking for a more targeted approach to CBD. In that case, we recommend trying one of our CBD oil topicals on tight or sore muscles.
4. Anfison CBD Products promote and support balance in your life.
Our bodies operate by the efforts of various biological systems. Disruptions in any of these systems can cause issues that throw our lives off balance. CBD oil provides fast-acting support for your mental state and contains compounds that target problem areas that disrupt our energy levels. Research also shows that CBD oil improves sleep by interacting with specific receptors that affect the sleep cycle.
The bottom line is that CBD is an all-natural multipurpose supplement that can help with various issues. However, the quality of the product will determine how effective your results are. When there are so many stressors in our lives and so many products to consider, why not try one that is made, tested, and proven to be of the highest quality. At Anfison, our products are made to be effective, but also easy to use and implement in your daily life. So, give it a try, the results will not disappoint you!